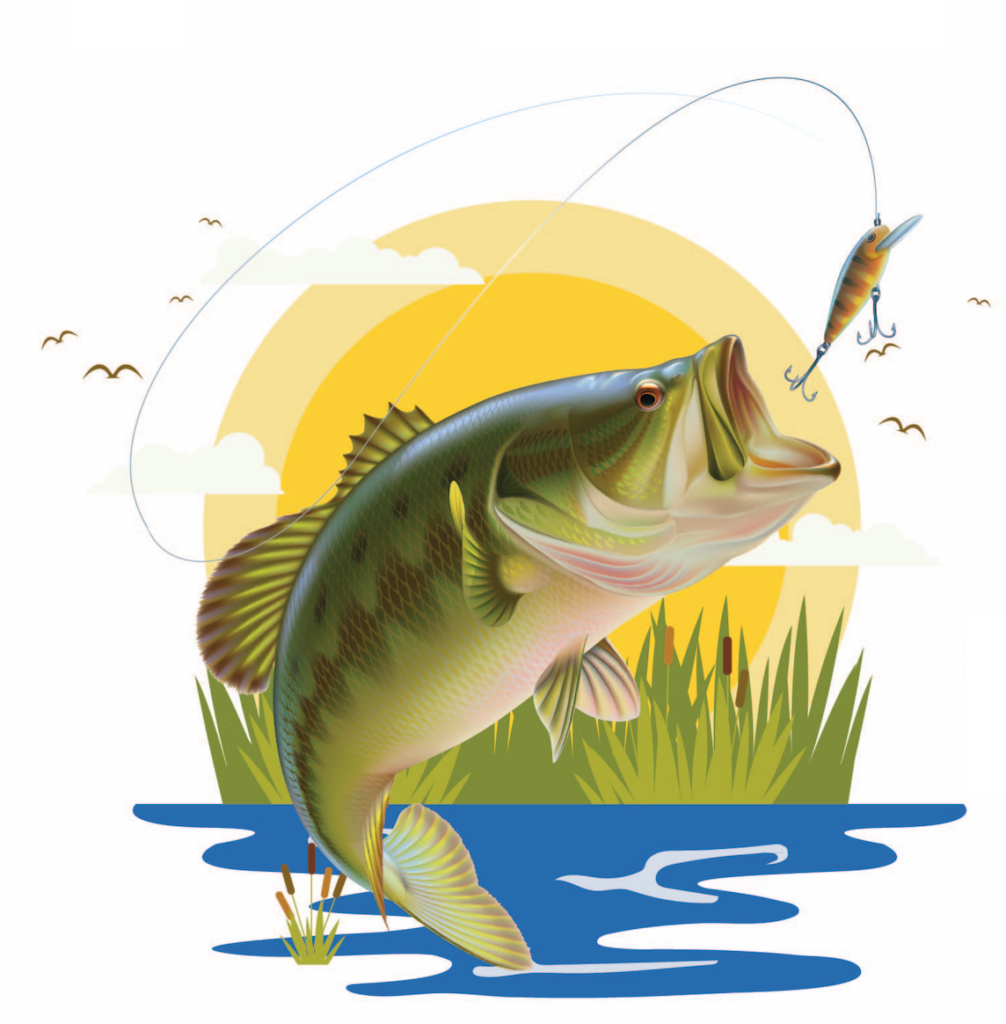 Fish & Fun Event
REGISTRATION IS CLOSED 
Rain or Shine
---
Grab your reels and join Brookfield Renewable at the Safe Harbor Fishing Bridge, 1 Powerhouse Road, Conestoga, PA!
We're hosting a fall fishing derby, other activities include Safe Harbor plant tours, educational booths with live animals, and a food vendor (cash only).
Mini-adventure led by Uncharted Lancaster.
Free Family Fishing Derby 8am-11am
Plant Tours 9am-12pm
(each member of your group must be registered separately)

Prizes will be awarded to the winners of the fishing derby.  In addition to prizes, a donation will be made to local fire companies on behalf of the fishing derby winners.